Business Instincts.
Legal Solutions.
As a full-service law firm, we believe that every client deserves trusted and principled legal representation. No matter how large or small your matter may be, we're here to help.
Since 1969, Porter, Rogers, Dahlman & Gordon, P.C. has represented the interests of business clients throughout central and southern Texas. Our collaborative team of top-notch attorneys and support staff strives to ensure that every client feels heard, respected, and valued as we work hard to secure them a favorable outcome.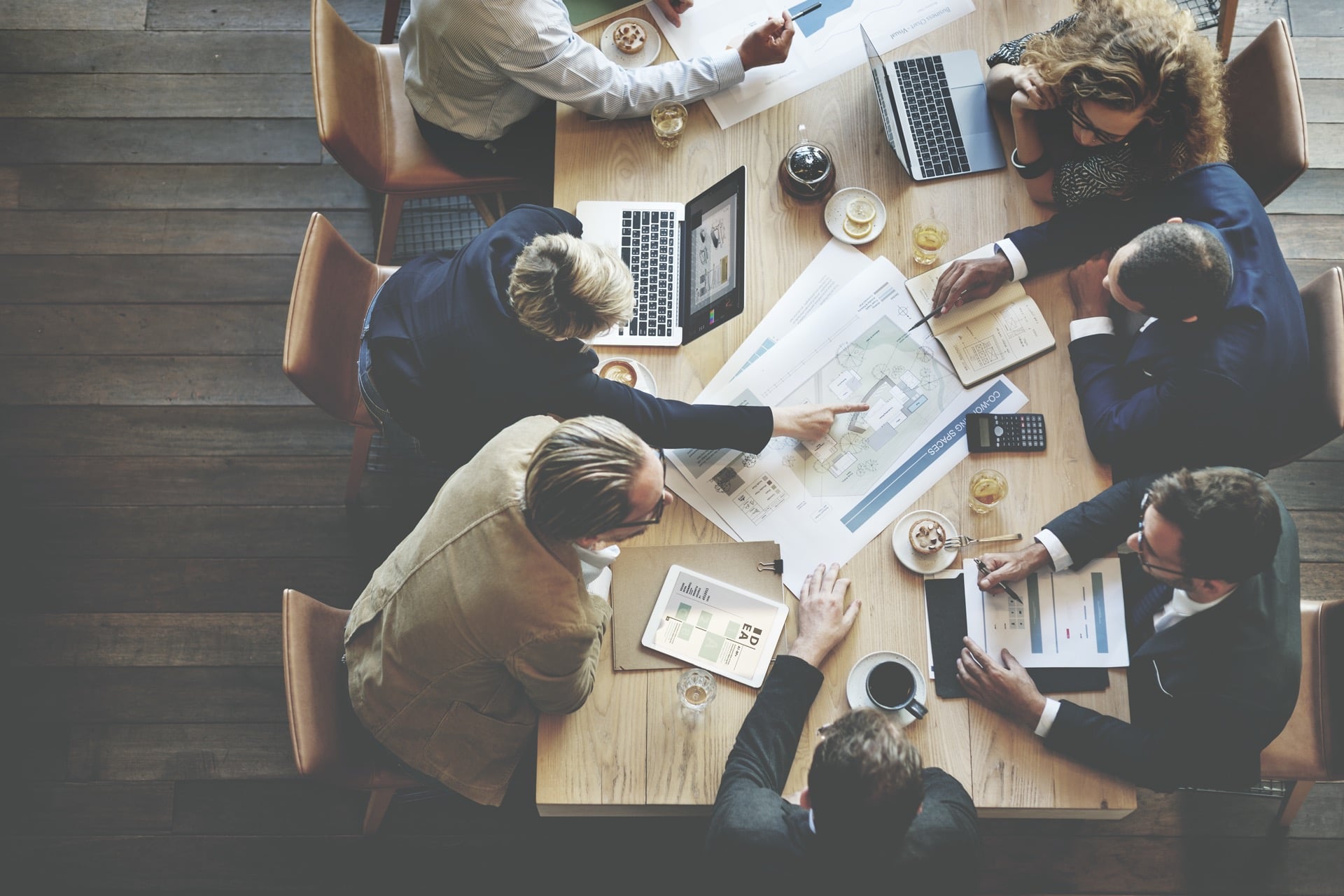 Providing comprehensive consulting services and legal representation in a wide range of practice areas from our offices in Corpus Christi and San Antonio.
The dedicated legal team at Porter, Rogers, Dahlman & Gordon, P.C. is currently made up of 17 exceptional attorneys, each of whom brings a unique blend of experience, educational background, and talent. All of us are deeply committed to serving our clients with efficacy and integrity.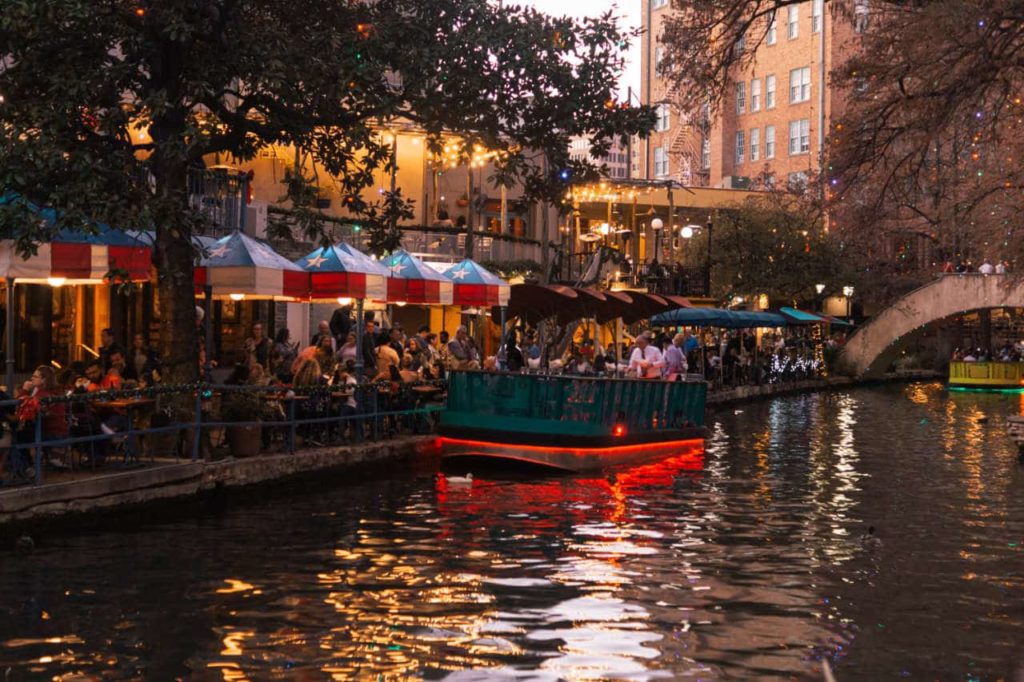 Get in Touch With an Experienced Attorney Today